On-site Critical Care Services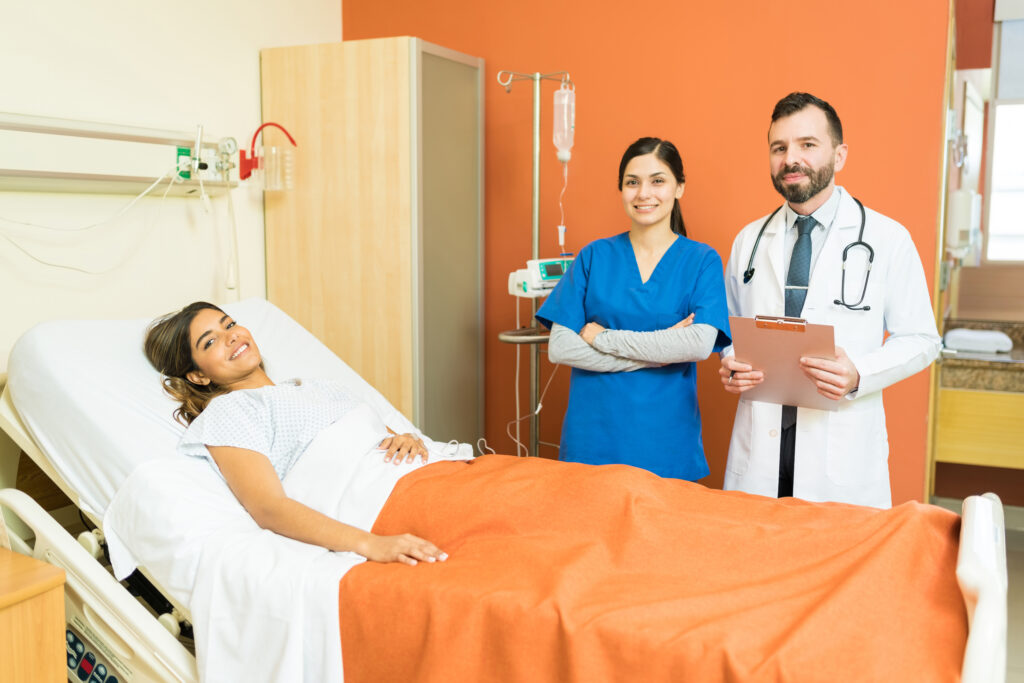 Chennai Critical Care Consultants established in 2003 is proud to be the first and the largest group practice of trained Intensivists in India. Our strength, indeed, is our team which enables us to provide 'right care at the right time'. In addition to caring for patients, our Intensivists create and institutionalize evidence-based protocols and standardized order sets to cover a broad range of clinical issues. We also actively participate in quality improvement projects and accreditations.
Our clinical services are currently at
Apollo Main Hospitals, Chennai
Apollo Speciality Cancer Hospital, Teynampet, Chennai
Apollo First Med Hospitals, Chennai
Apollo Speciality Hospitals, Vanagaram, Chennai
Apollo Speciality Hospitals, Perungudi, OMR, Chennai
Apollo Proton Cancer Centre, Chennai
Apollo Spectra Hospital, MRC Naga, Chennai
Vijaya Hospitals, Chennai
Vijaya Health Centre, Chennai
Be Well Hospital, Chennai
Sree Balaji Medical College & Hospital, Chennai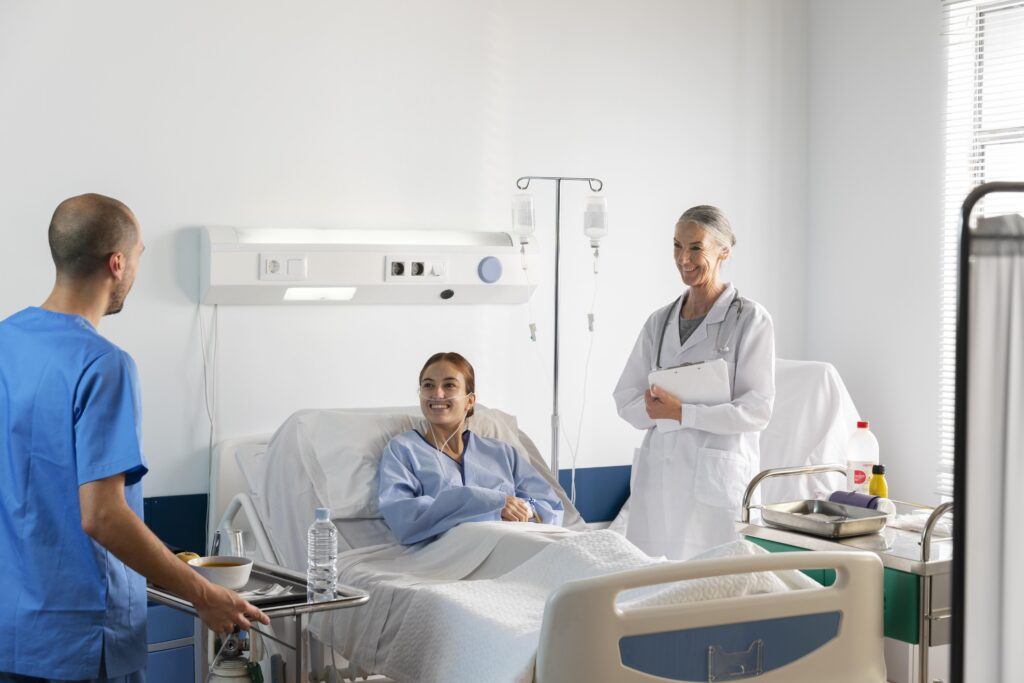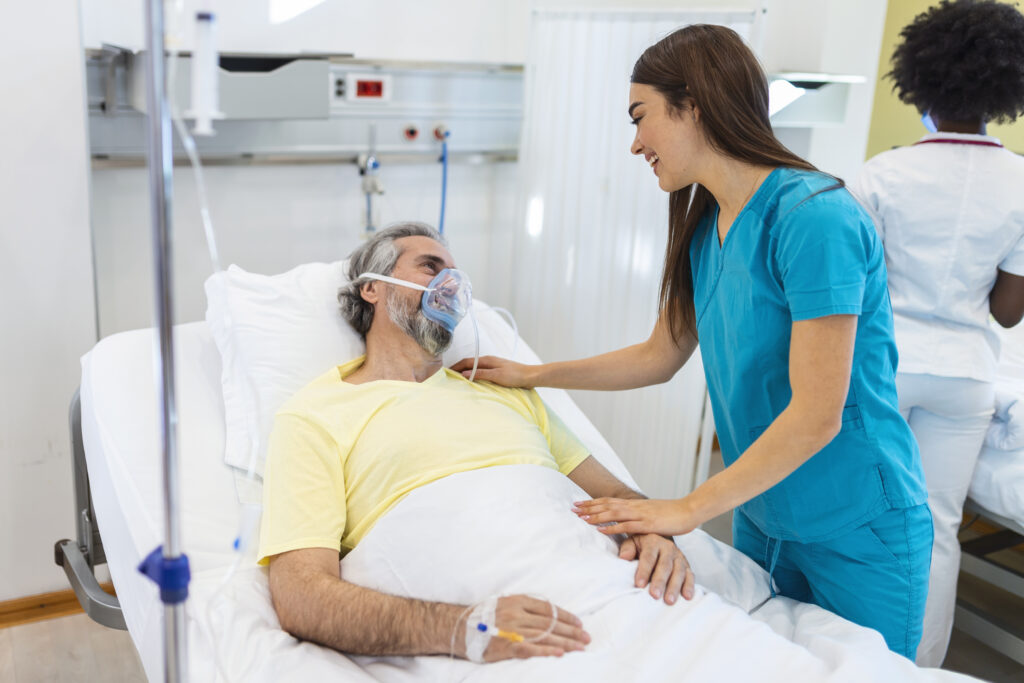 We are also happy to offer consultative serves as needed at other facilities in Chennai to help a patient who would likely benefit from our expertise.
ICU Designing & Management Consulting
With the quality of critical care provided to critically ill patients accounting significantly for reputation of any facility, most hospitals are eager to institute better ways to organize and manage their intensive care units. New hospitals engage our services from blue print stage to design and create ICUs that meet quality standards and also help procure the appropriate equipment. Our clients include community hospitals, academic centers & large hospitals that are interested in evaluating the benefits, costs and issues of introducing an Intensivist-led approach.
Our group provides professional and objective evaluations of existing services and requirements to offer customized solutions based on the needs of the client hospital. We provide on-site evaluation and information gathering along with analysis based on our expertise in implementation of best practices in critical care.
Telemedicine & Second Opinions
Critical Care is a growing specialty in India and it is not uncommon for patients and doctors in different parts of our country wanting a second opinion from experts. We provide such services at the request of the physician providing care for critically ill patients who feels that our expertise could make a difference.
We offer telemedicine consultations through Apollo Telemedicine Network Foundation or through video based applications. Appointments may be scheduled through our office (+91 44 2829 6517 or + 91 44 4202 6655)