ICU Designing & Management Consulting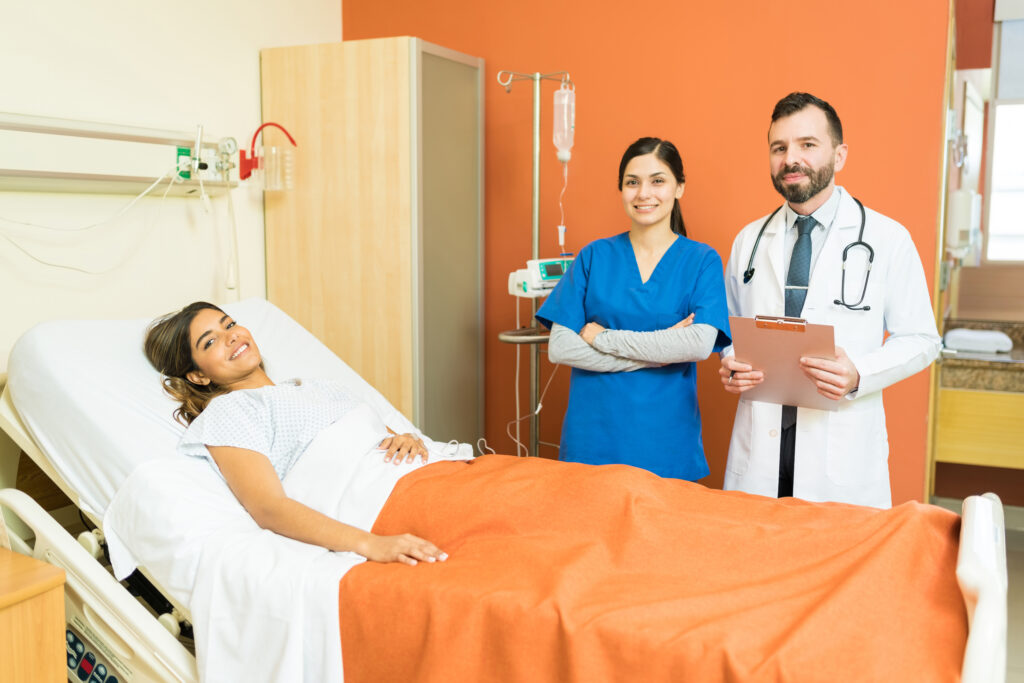 With the quality of critical care provided to critically ill patients accounting significantly for reputation of any facility, most hospitals are eager to institute better ways to organize and manage their intensive care units. New hospitals engage our services from blue print stage to design and create ICUs that meet quality standards and also help procure the appropriate equipment. Our clients include community hospitals, academic centers & large hospitals that are interested in evaluating the benefits, costs and issues of introducing an Intensivist-led approach.
Our group provides professional and objective evaluations of existing services and requirements to offer customized solutions based on the needs of the client hospital. We provide on-site evaluation and information gathering along with analysis based on our expertise in implementation of best practices in critical care.