Critical Care
What is Critical Care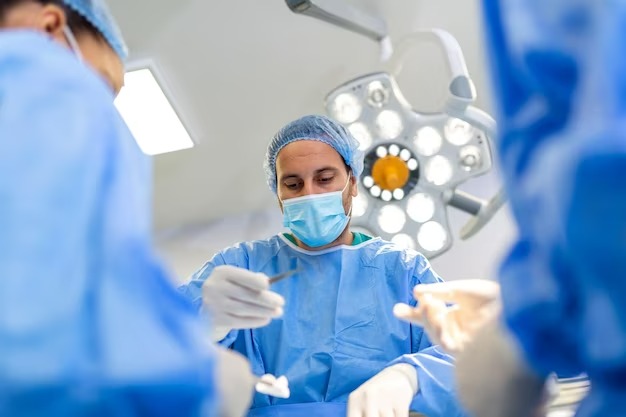 Critical care (also known as Intensive Care) is a multiprofessional healthcare specialty that cares for patients with acute, life-threatening illnesses or injury. Illnesses or injury not uncommonly can endanger life and in such situations several organs in the body need rigorous monitoring and management. Emergent care can be provided wherever life is threatened – at the scene of an accident, in an ambulance, in a hospital emergency room, or in the operating room. However, critical care today is delivered in highly specialized units called intensive care units (ICU). Various terminologies like Multidisciplinary Critical Care Unit (MDCCU), Critical Care Unit (CCU), Intensive Medical Care Unit (IMCU), Intensive Therapy Unit (ITU), Coronary Care Unit (CCU) may be used to describe such services in a hospital. Such intensive care warrants timely, diligent, multi-disciplinary and co-ordinated care of multiple medical problems simultaneously in a patient to ensure recovery and return to baseline function.
Critical care is provided by multidisciplinary teams of highly experienced and professional physicians, nurses, respiratory care technicians, physiotherapists, dieticians, pharmacists and other allied health professionals. The team members use their unique expertise, ability to interpret complex and important therapeutic information, access to highly sophisticated equipment and the services of support personnel to provide care that leads to the best outcome for the patient.
Patients are rarely admitted directly to the critical care unit. Rather, they are usually admitted from the emergency room, or surgical area where they are first given care and stabilized. The continuum of critical care begins at the moment of illness or injury and continues throughout the patient's hospitalization, treatment and subsequent recovery.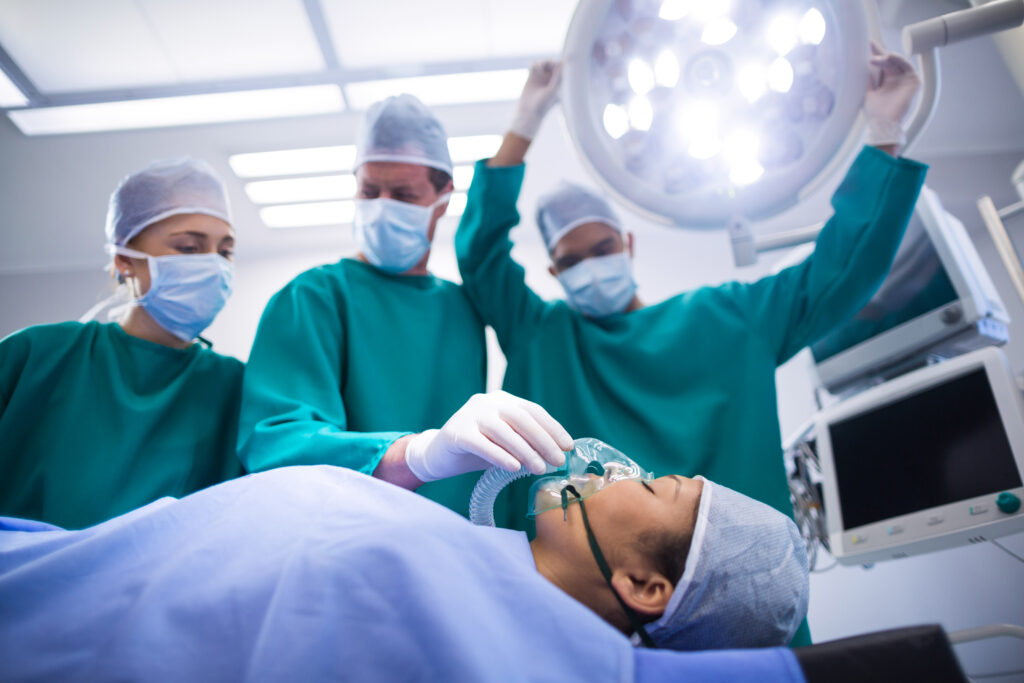 specialty
Is Critical Care a new medical specialty?
Critical care evolved from an historical recognition that the needs of patients with acute, life-threatening illness or injury could be better treated if they were grouped into specific areas of the hospital. Nurses have long recognized that very sick patients receive more attention if they are located near the nursing station. Florence Nightingale wrote about the advantages of establishing a separate area of the hospital for patients recovering from surgery.
Intensive care began in the United States when Dr. W.E. Dandy opened a three-bed unit for postoperative neurosurgical patients at the Johns Hopkins Hospital in Baltimore. In 1927, the first hospital premature-born infant care center was established at the Sarah Morris Hospital in Chicago. During World War II, shock wards were established to resuscitate and care for soldiers injured in battle or undergoing surgery.
In 1947-1948, the polio epidemic raged through Europe and the United States, resulting in a breakthrough in the treatment of patients dying from respiratory paralysis. In Denmark, manual ventilation was accomplished through a tube placed in the trachea of polio patients. Patients with respiratory paralysis and/or suffering from acute circulatory failure required intensive nursing care. During the 1950s, the development of mechanical ventilation led to the organization of respiratory intensive care units (ICUs) in many European and American hospitals. The care and monitoring of mechanically ventilated patients proved to be more efficient when patients were grouped in a single location. General ICUs for very sick patients, including postoperative patients, were developed for the similar reasons. Between 1990 and the present, critical care significantly reduced in-hospital time as well as costs incurred by patients with diseases such as cerebrovascular insufficiency and lung tumors.
The development of new and complicated surgical procedures, such as transplantation of the liver, lung, small intestine, and pancreas, created a new and important role for critical care following transplantation.
Widespread utilization of non-invasive patient monitoring has further reduced the cost and medical/nursing complications associated with care of critically ill and injured patients. Ubiquitous availability and use of pharmacologic therapy for critical care patients with specific organ system failure has reduced time spent in both critical care units and in the health care facility.
FAQ
Most frequently asked questions